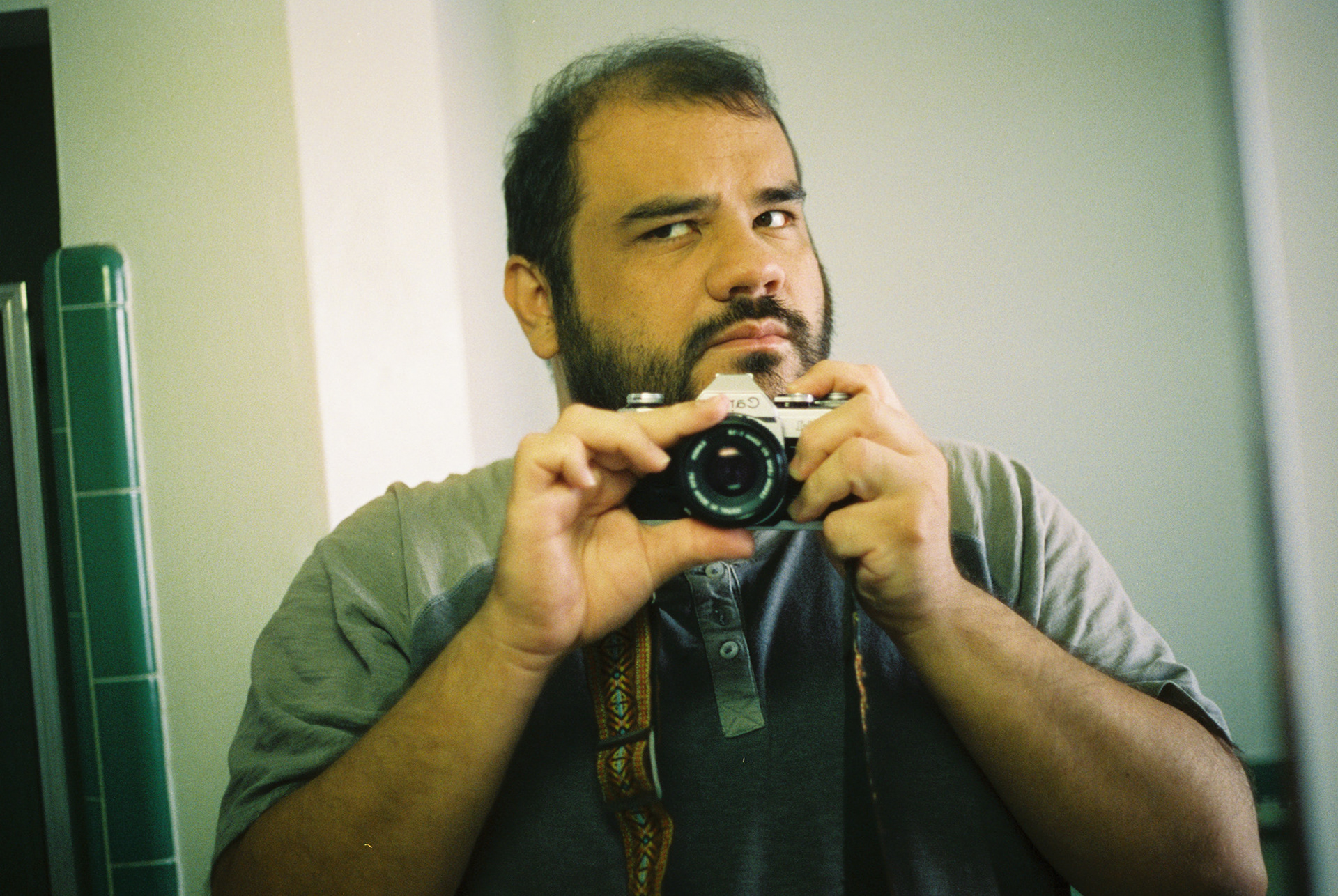 Frank Mojica is a music, event and lifestyle photographer and journalist. Born and raised in Virginia, Frank currently resides in Los Angeles, where he can be found in clubs and photo pits on any given night. 
Over the past decade, Frank has told the stories of world renowned artists and events across the globe through photographs and the written word. Festival assignments include Coachella, Sasquatch, Primavera Sound, Glastonbury, All Tomorrow's Parties, Green Man, Echo Park Rising, Desert Stars, Way Over Yonder, NXNE, Sled Island, Day for Night and more. Past clients include Desert Daze, Music Tastes Good, BTCH Fest and Breaking Sound Los Angeles.
Featured in: Consequence of Sound, The New York Times, Vice (Noisey), The MAT Magazine, Lyynks Music, Daily Voice, Beats Per Minute, Time Out Los Angeles, BrooklynVegan, Pass the Aux and Smashd.